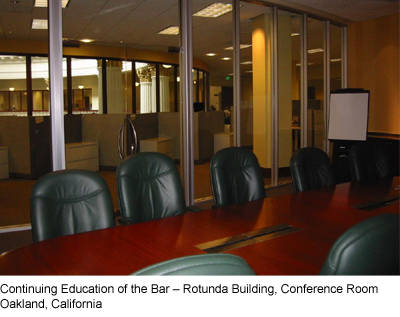 ArcPATH Project Delivery establishes clear project definition, cost control, scheduling and documented communications.
Our approach to project delivery is to build consensus within design, budget and schedule to accomplish the Owners' goals.
ArcPATH Project Delivery evaluates the needs and constraints of each client and each project before selecting the delivery method best suited for that client and that project.
Delivery methods include traditional design-bid-build, design-build, and negotiated select team. We may also create a hybrid of any of these methods to satisfy your project needs and goals.